PORTABLE THERMAL / VACUUM SHEAROGRAPHY
Self Contained & Light weight
Powerful Image Processing
Real-time imagining of disbonds, delaminations, impact damage and more.
Increase in Aerospace manufacturing productivity.
The LTI-5200 is a compact, portable vacuum shearography system designed for large area inspection of aerospace, marine and rail composite and cored sandwich structures and components. The LTI-5200 vacuum attaches in any orientation. Increasing vacuum level allows imaging and measurement of subsurface defects. The system features automatic operation with easily programmed NDE Procedure Macros, automatic exposure and image storage. The LTI-5200 includes the Inspection Head with built-in digital shearography camera and Transit Case, Vacuum Generator/Computer Case, interconnect cables and standard vacuum hose length of 20 feet / 6 meters.
Custom adapters for curvature radii less than 28 inches
External Hard Drive for Data Transport (40GB)
12 x 15 x 14 in. / 30 x 38 x 35 cm
24 x 20 x 28 in. / 61 x 51 x 71 cm
Vacuum Generator/Controller Unit
24 x 20 x 28 in. / 61 x 51 x 71 cm
Vacuum Gen./ Controller Unit
8 x 9.5 inches / 20 x 24 cm
100 to 240 VAC, 50/60 Hz 15 amps maximum (with TES-200)
Phase Step Vacuum Shearography, Analysis and Measurement, Image Overlay
4 x 6 inches / 10.3 x 15.4 cm
1200 x 800 pixels
32bit color
16 inch / 40cm
1200 x 800 pixels
32 bit color
Patents: The LTI-5200 is manufactured in the USA under US and foreign patents 6,717,681; 5,257,088; 5,094,528. Additional patents pending. Specifications are subject to change.
Laser Shearography Certifications AIA NAS 410, ASNT SNT-TC-1A, ASTM E2581-07, EN 4179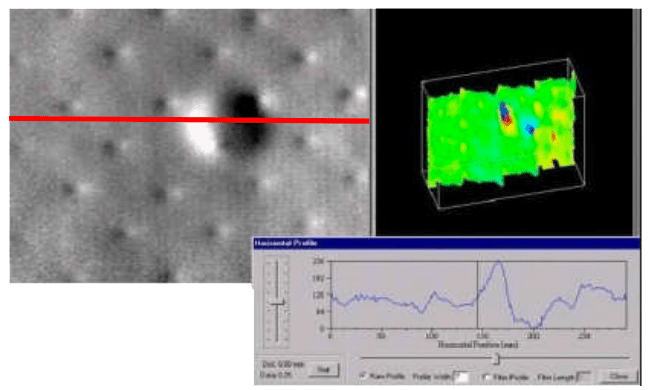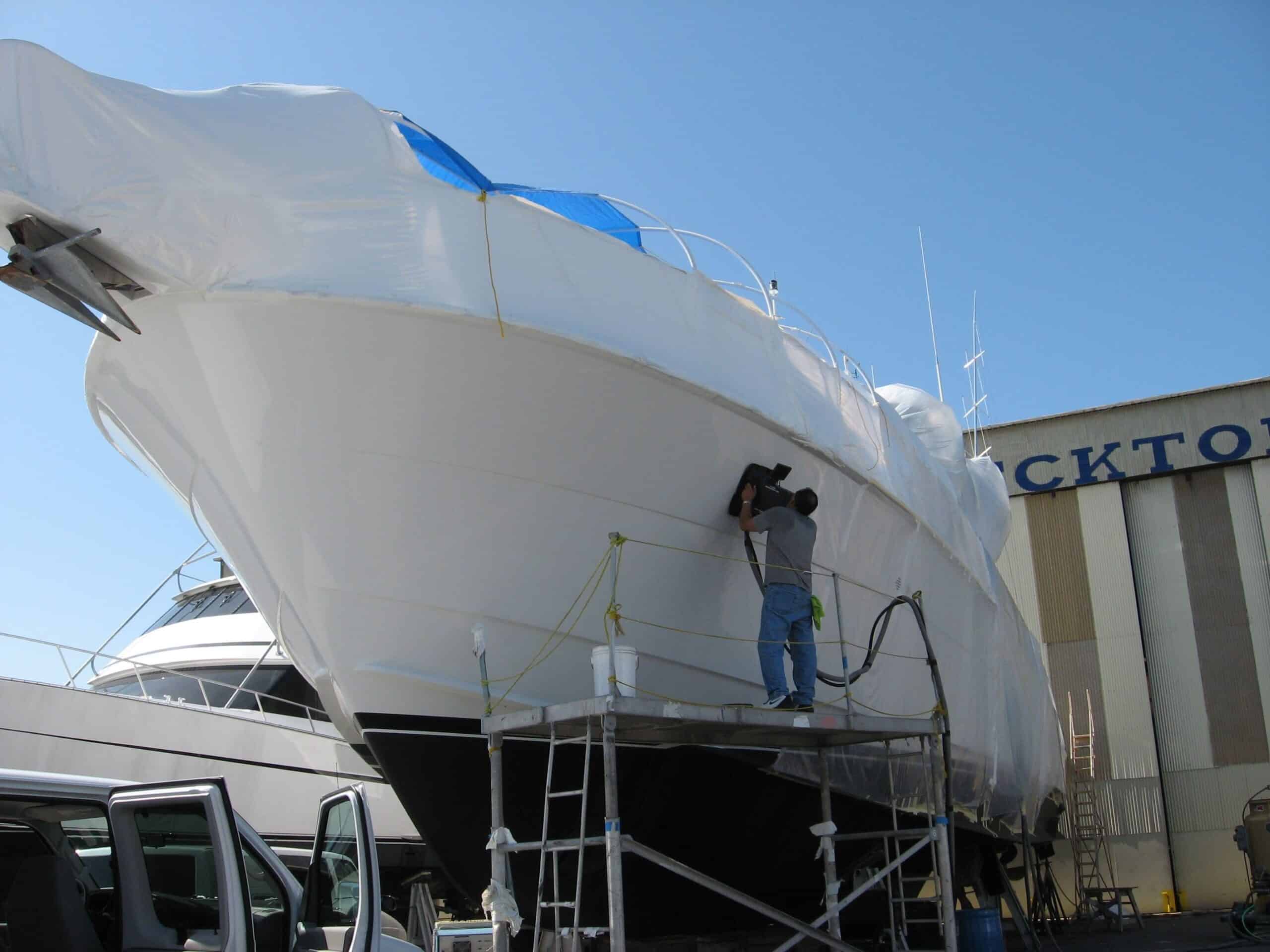 Shearography detects: Delaminations, Disbonds, Impact damage, Repair defects, Porosity, Cracks ,Fiber waves or wrinkles.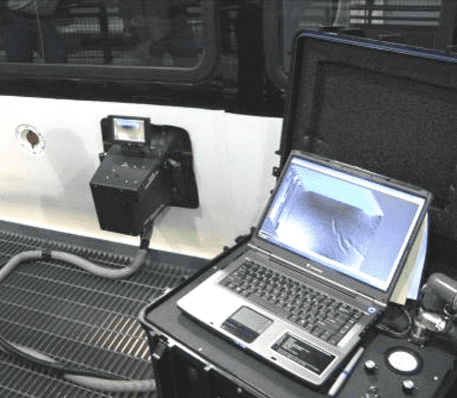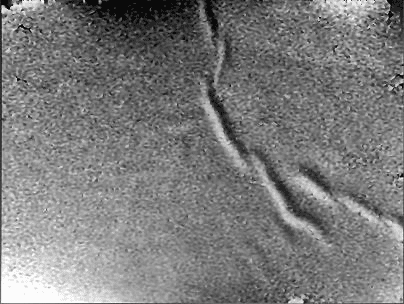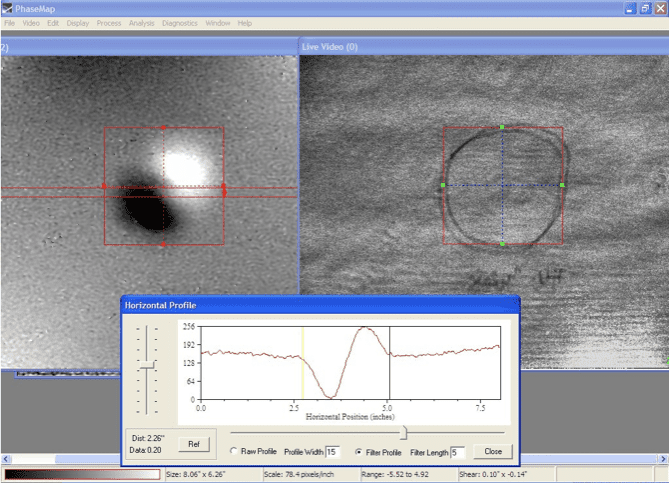 OUR FULL LINE OF SHEAROGRAPHY NDT SYSTEMS
Shearography can be applied to many applications, if we don't have a system that works for you, we can custom build one that will.