BRING OUR 40 YEARS OF EXPERIENCE TO YOUR PROJECT
Laser Technology Inc. offers Shearography NDT Inspection Services using our equipment for your test or production applications. Beginning with feasibility studies and NDT engineering analysis, LTI will work with you to develop an NDT Test Method to meet the requirements of your program. LTI provides system operation and training in Shearography.
Shearography Feasibility Study
Initial No Charge
1 to 2 samples 200 sq. inches maximum
Defect definition and map required
Result: more testing, method development or
request for a proposal.
Shearography Method Development
Funded detailed study of performance and method per LTI Proposal
More client input for requirements
Result: request for a proposal.
IN-HOUSE AND FIELD SHEAROGRAPHY NDT TESTING SERVICES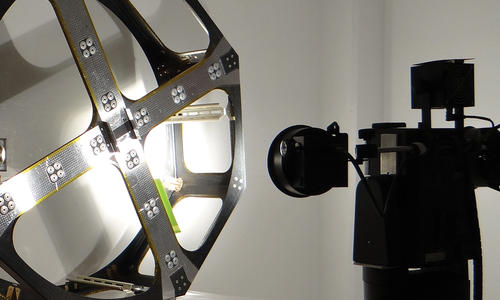 The first step in evaluating shearography for your application is testing representative parts in our lab. We will provide a complete report including estimates of through-put and expected defect size and depth detectable.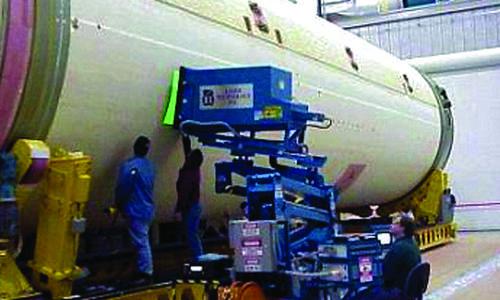 LTI Level II and III can provide shearography inspections at your site or in our NDT Laboratory outside Philadelphia. Based on the LTI Feasibility Study, LTI will submit an NDT Procedure for customer approval. LTI has provided shearography NDT Services in more than five countries.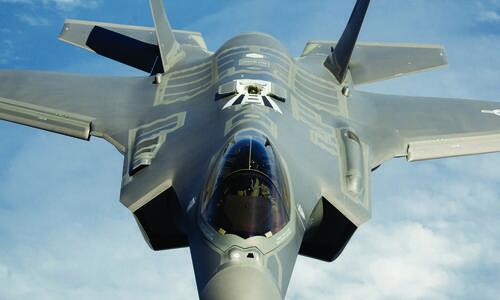 To keep your investment operating at peak performance, LTI offers our TOTAL QUALITY PROGRAM (TQP) for all of our NDT products.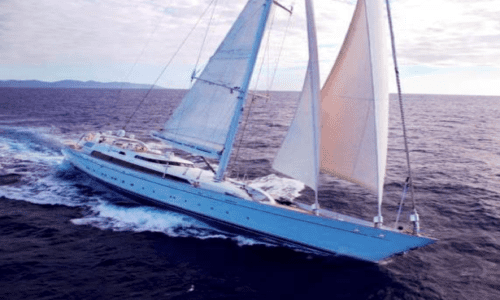 Boat hulls built of Fiber Reinforced Plastic (FRP) undergo greater resistance to bending stresses have required the use of sandwich constructions to give high strength to weight ratio, with carbon fiber skins and honeycomb or foam cores.