LTI CAN PROVIDE CUSTOM NDT SOLUTIONS TO MEET YOUR PROGRAM REQUIREMENTS
Ongoing Technical Support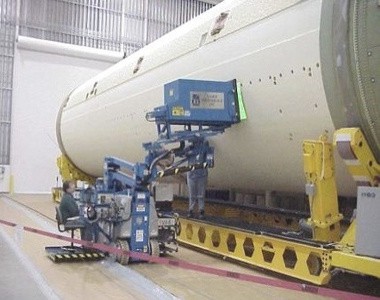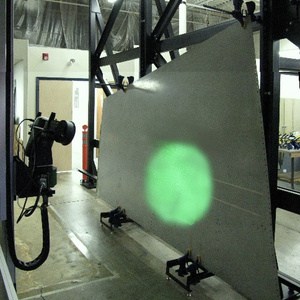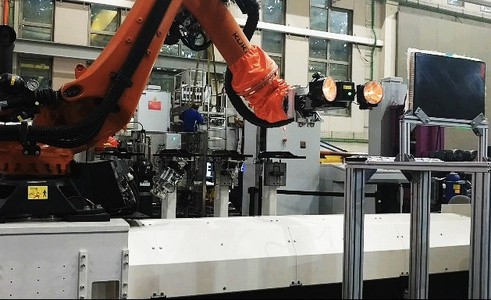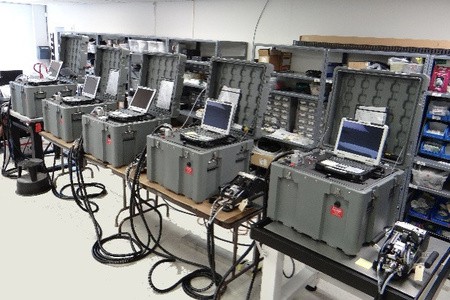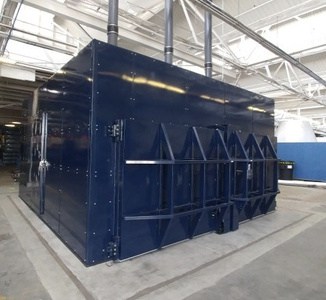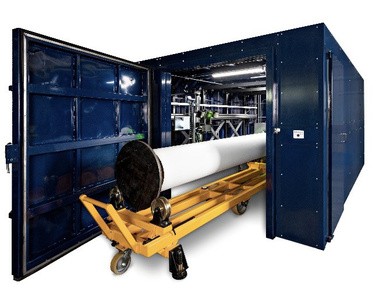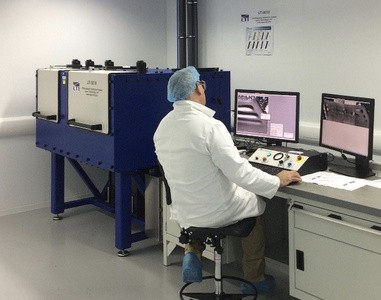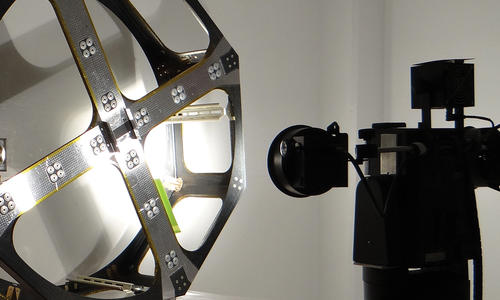 The first step in evaluating shearography for you application is testing representative parts in our lab. We will provide a complete report including estimates of through-put and expected defect size and depth detectable.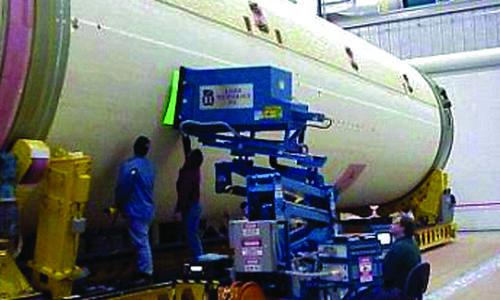 LTI Level II and III can provide shearography inspections at your site or in out NDT Laboratory outside Philadelphia. Based on the LTI Feasibility Study, LTI will submit an NDT Procedure for customer approval. LTI has provides shearography NDT Services in more than five countries.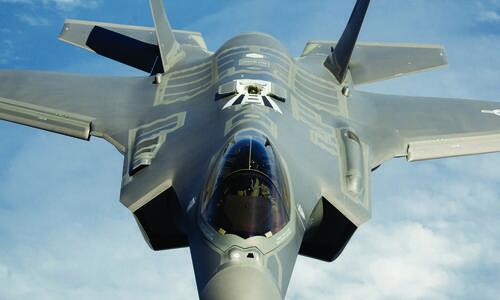 To keep your investment operating at peak performance, LTI offers our TOTAL QUALITY PROGRAM (TQP) for all of our NDT products.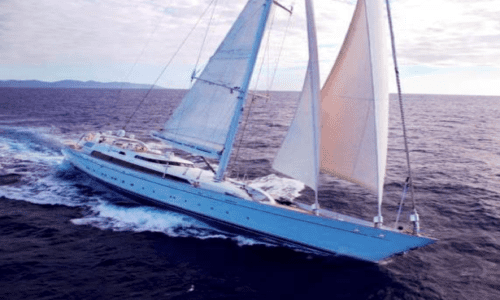 Boat hulls built of Fiber Reinforced Plastic (FRP) undergo greater resistance to bending stresses has required the use of sandwich constructions to give high strength to weight ratio, with carbon fiber skins and honeycomb or foam cores.