Portable Thermal Shearography NDT System
Fast, Rugged, Easy to Use
Test part in any orientation, easy to use.
Composite laminates, Honeycomb, Nomex, Rohacell, syntactic foam and cored panels and more
Powerful Image Processing
Real-time imagining of disbonds, delaminations, impact damage , porosity, heat damage, and more.
Increase in Aerospace manufacturing productivity.
The LTI-6200 is a compact, portable thermal shearography system designed for the nondestructive inspection of aerospace composite repairs, structures and components.The LTI-6200 has a vacuum attach feature to allow operation in any orientation on-aircraft, on panels in the shop or on the bench. The patented cantilevered design allows inspection up to edges and corners on flaps, control surfaces, wing panels or cut-outs. The system features automatic operation with easily SAVE/RECALL NDE Procedure Macros, automatic exposure and image storage. The LTI-6200 includes the Inspection Head, Controller, cable set and transit case.
Tripod and Adapter Plate
MECAD-100, 200 Vibration Stress Units
ACAD-100, 200 Acoustic Stress Units
TS-100 Thermal Stress Unit
Vacuum Windows and Generators
Gantry and Mobile Lift Systems
14 x 8 x 12 inches, 35.8 x 20.5 x 30.7 cm
20 x 16x 8 inches, 50 x 40 x 20 cm
4 x 6 inches, 10.3 x 15.4 cm
4 x 6 inches, 10.3 x 15.4 cm, 1200 x 800 pixels, 32bit color,
16 inch/40cm, 1200 x 800 pixels, 32bit color
100 to 240 VAC, 50/60 Hz 15 amps maximum (with TES-200)
User Programmable Thermal Shearography , Analysis and Measurement, Image Overlay
Patents: The LTI-6200S is manufactured in the USA under US and foreign patents 6,717,681; 5,257,088; 5,094,528. Additional patents pending. Specifications are subject to change.
Laser Shearography Certifications AIA NAS 410, ASNT SNT-TC-1A, ASTM E2581-07, EN 4179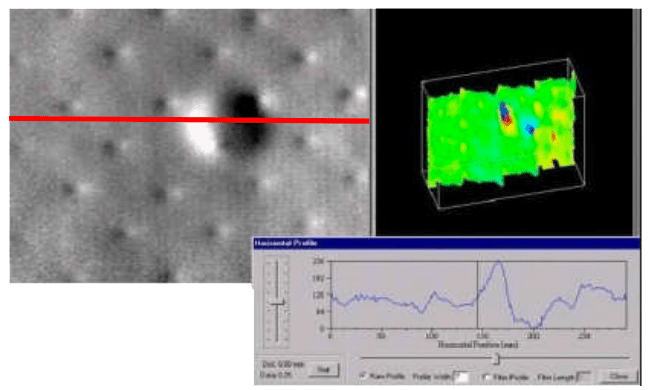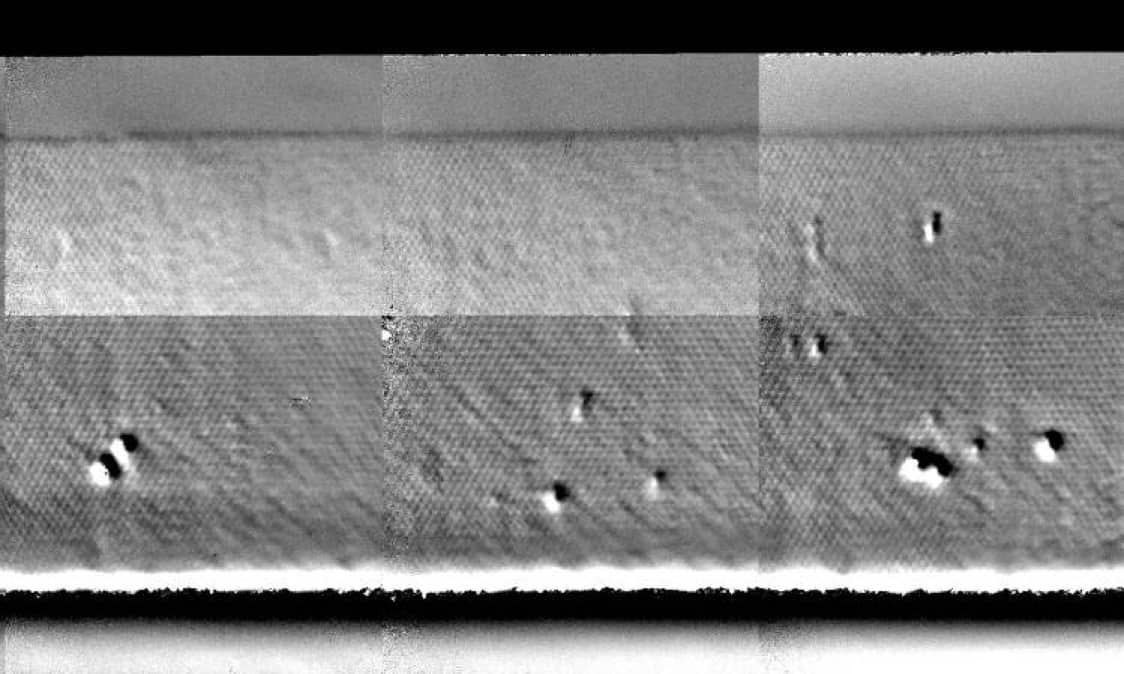 Shearography detects: Delaminations, Disbonds, Impact Damage, Repair Defects, Porosity, Cracks ,Fiber Waves or Wrinkles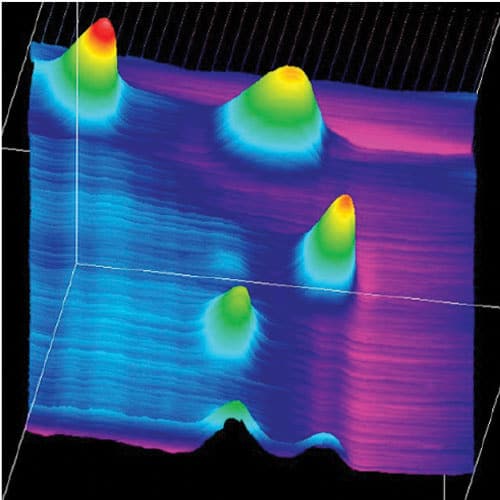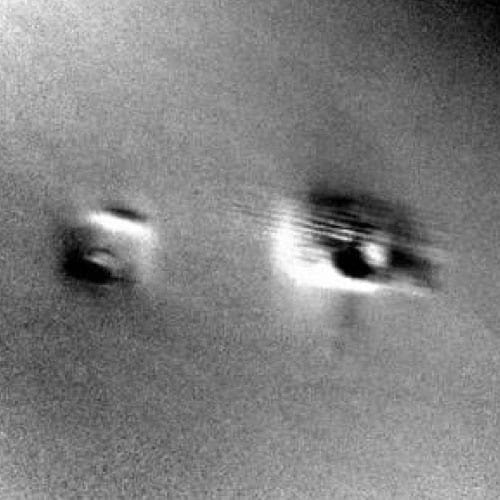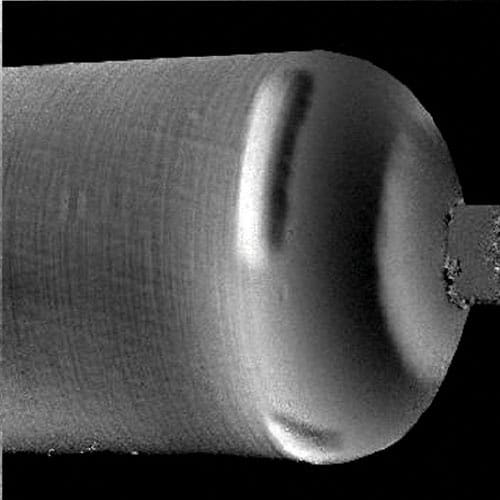 OUR FULL LINE OF SHEAROGRAPHY NDT SYSTEMS
Shearography can be applied to many applications, if we don't have a system that works for you, we can custom build one that will.