SHEAROGRAPHY & HOLOGRAPHY
LTI offers a full range of standard and custom solutions for your nondestructive testing requirements.
From small portable instruments to massive robotic and gantry scanning systems LTI has the products, software and fabrication expertise as well as the experience to deliver state of the art NDT technology to meet your needs.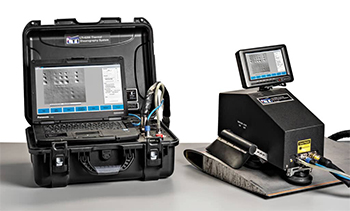 EVALUATION STUDIES, NDT ENGINEERING AND NDT SERVICES
Let our experts help you determine if shearography can be a solution for your project or program with a no-cost Evaluation Study. We also provide NDT engineering, develop NDT procedures and validation. LTI Service can include in-house or field-shearography testing in aerospace, marine, applications.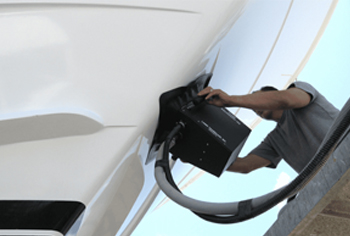 A Shearography camera images how a test object surface changes shape when a small change in stress is applied. Sensitive to 1nm or 1 billionth of an inch, both surface and sub-surface anomalies are revealed with the right stress change. Shearography NDT is a powerful NDT tool proven in hundreds of applications and major programs transportation, defense and power industries since 1987.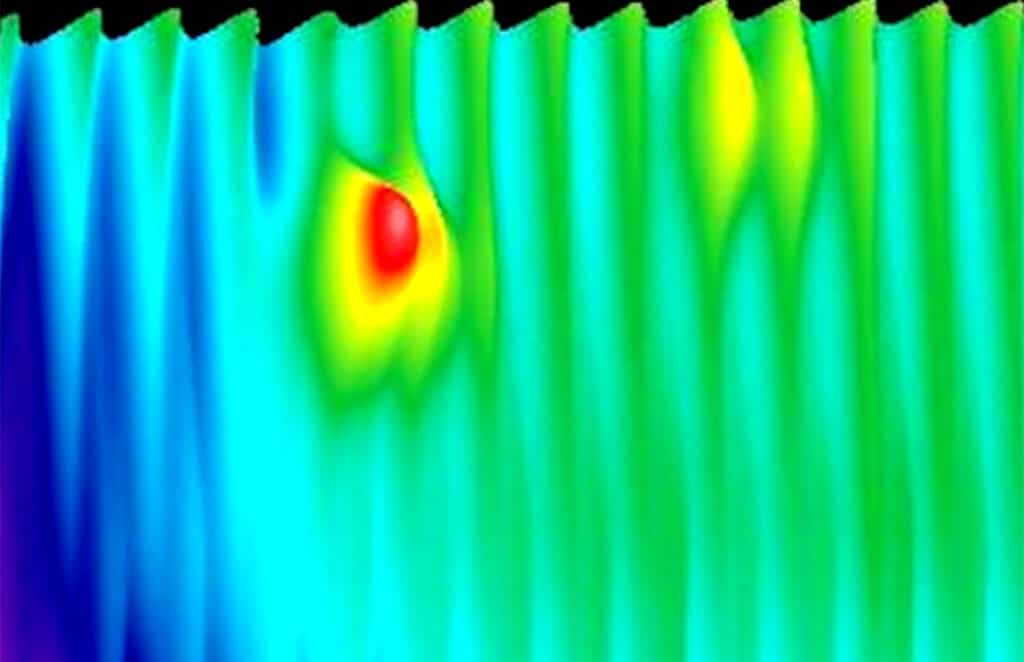 Since our founding in 1978, Laser Technology, Inc. (LTI) has been the world leader in manufacturing state of the art highspeed laser-based NDT systems, quality testing services and superior training to the aerospace, electronics, marine, medical, rail and civil engineering industries. This Nondestructive method is highly cost effective, fast and efficient.
SHEAROGRAPHY APPLICATIONS
When it's mission critical, we're there. Our technology keeps equipment and people safe in a multitude of applications
Spacecraft & Launch Vehicles